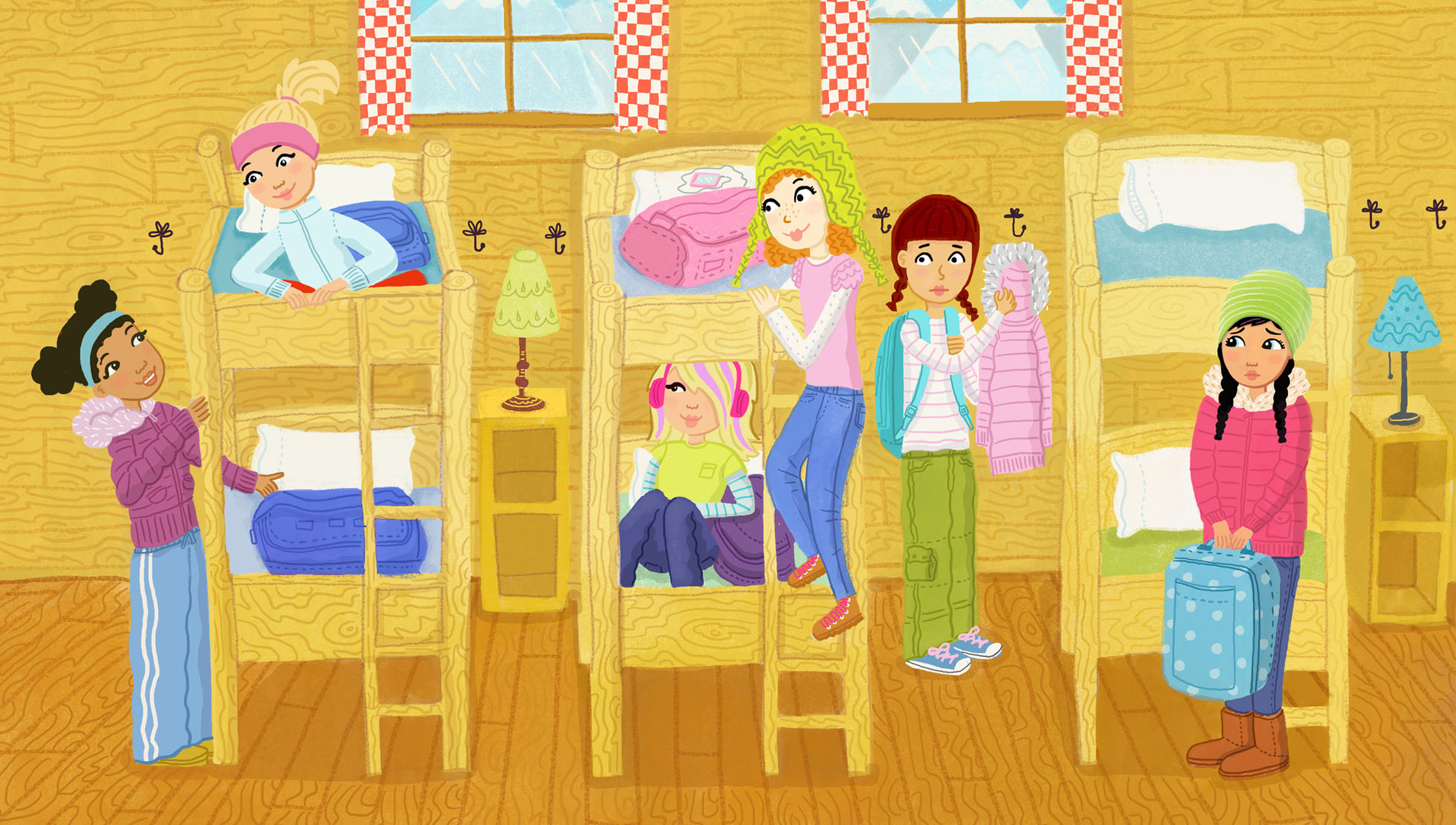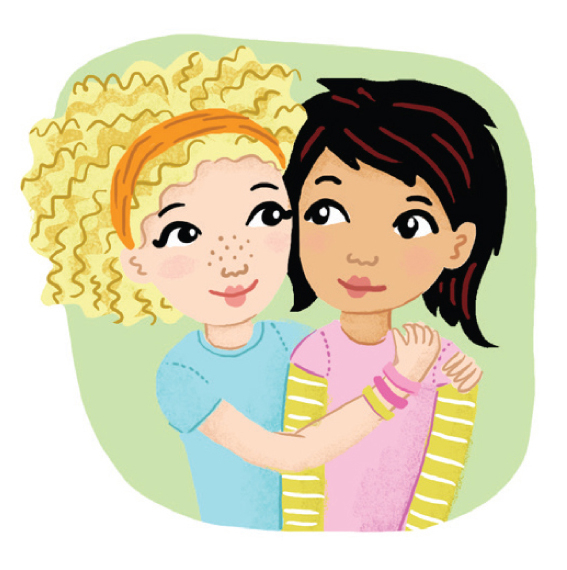 Jennifer Kalis drew our map of Amish country. She graduated from the Marilyn Institute College of Art in 1999. Now she's a freelance illustrator and mom of two.
Freelancing for over 20 years, she has drawn for Time Magazine, American Girl, the American Bar Association, Seventeen Magazine, the Girl Scouts of America, Scholastic, and more.
She enjoys drawing pictures of people, scenery, and maps. She also creates colorful and unique hand-lettering. Notably, she combines simple and expressive faces with beautiful backgrounds and textures.
Check out her portfolio for more beautiful artwork.